Moving & Repair
Billiard Services
Billiard Moving & Repair
Service is my passion and also happens to be my specialty. I am a licensed and insured billiard mechanic with over 30 years of hands-on experience in the billiard service industry. Whether you are looking to spruce up and older pool table, or just need to get it to a new location, I can help you out.
Moving
No lie, pool tables are extremely heavy. Improperly moving a slate pool table can damage the rails, aprons, frame, slates, legs and/or can cause great personal injury.
house to house
in house move
new flooring move
from storage
to storage
Refelting
Has the interior design of your home changed? Maybe a refelt in new cloth color is in order. We offer high quality billiard cloth for home, professional, and commercial use.
Remember, you don't typically have to refelt when moving your pool table. Existing cloth can usually be re-stretched during the setup and level portion.
Recushion
Bumpers not bumping? Swap out your old dried up rubber for a new improved bounce.
If you are hearing the "thud" and your ball is just not responding off the rail, it is time.
The process is multi-step and requires ample time for removal of old rubber, preparing rails for new rubber, proper alignment, and adhesive curing time in our billiards shop.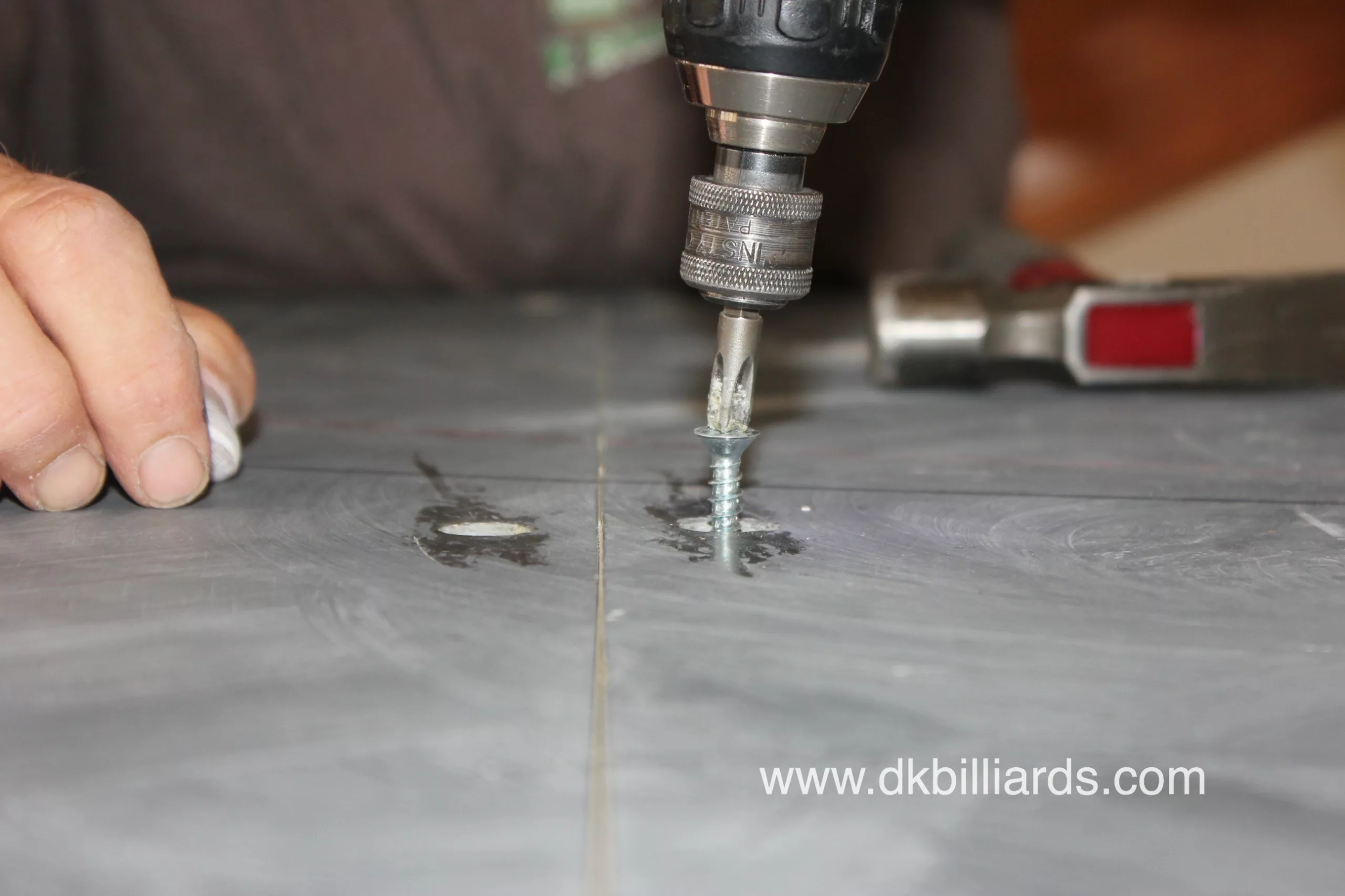 Setup/Breakdown
Need a pool table put back together? I'll reinstall and level your previously disassembled table just like new.
Maybe you need your table taken apart to store, or even crate slates for a long distance move. I'll disassemble the parts, marking correct pieces, and save existing cloth if possible.
I can also get your table rolling more accurately if out of alignment.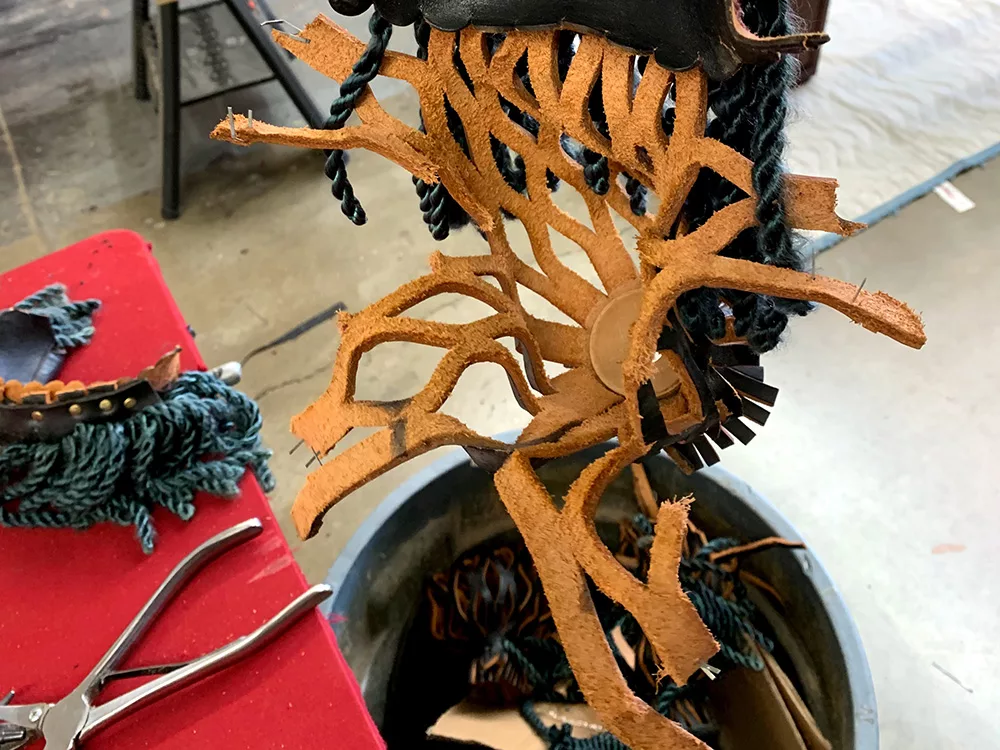 Pocket Repair
Aging leather pockets can dry out causing the straps to snap. No one likes balls on the floor, so let me get you setup with new baskets to keep those balls contained.
Or, maybe your brand new furry friend has taken a liking to that soft leather. I can repair one or all damaged pockets to get you back in the game.